Do you know someone that needs help and suffers with:

Depression

Schizophrenia

Bi-polar disorder

Or any other mental illness?
Make a referral
Requests for our services can be initiated as simple as calling our main line or filling out a referral form with the client's information, and the reason for services.
Prospective employees can now apply online. It's fast and easy.
CALL NOW (954) 474-7373
Multilingual Staff
Medicaid Provider Agency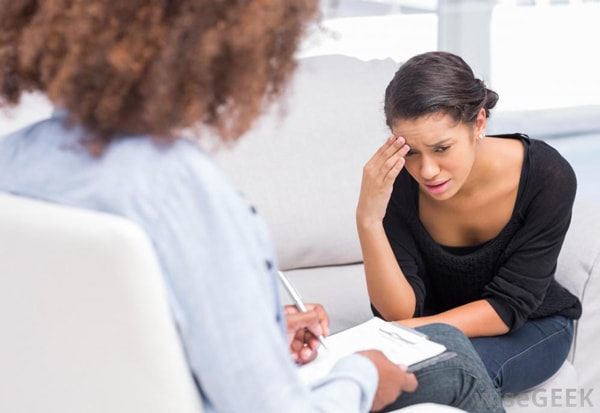 image source: Wise Geek
Regional Management Care Inc.
Our Mission
Regional Management Care Inc. is committed to providing quality mental health targeted case management services as well as emotional comfort to all its clients in a fashion of unparalleled excellence. We, as an agency, are committed to working with the emotional, physical, mental and financial means of all our clients while providing quality services to those in Broward County, Florida.
We can assist your clients or patients by providing coordinated care services such as:
Educational
Financial
Legal
Food
Employment
Therapeutic
and many other services
We will help them to:
Take ownership of their illness
Learn to manage their mental illness
Be self-sufficient and an active participant within the community.
Are you frustrated with waiting lists and dead ends?
We can help.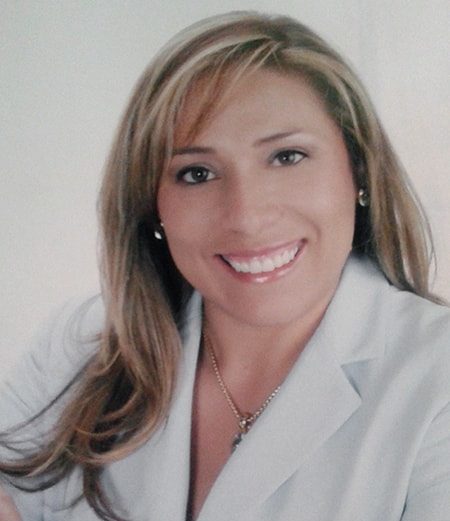 Maribel Fernandez
Executive Director-Founder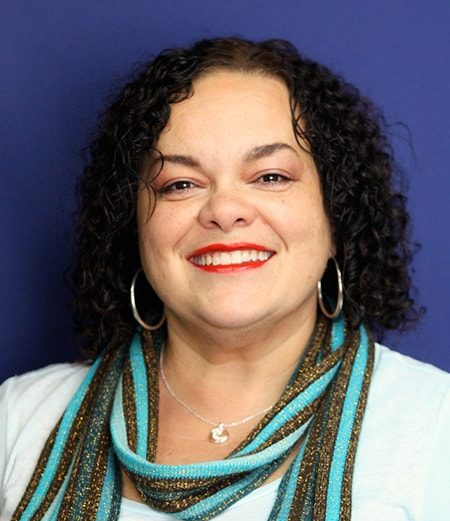 Nina M. Gonzalez
MSW-Director Case Manager Supervisor
Get in Touch
Call Now: (954) 474-7373
Fax: (954) 449-0522
E-mail: info@regionalmc.org
Address: 2901 West Cypress Creek Rd Suite 113
Fort Lauderdale, FL 33309
BUSINESS HOURS
Mon-Fri: 9 am - 5 pm